你发现了吗?藏在上海街头的一只鸭子。
Did you see? That duck hidden in Shanghai.

'They walk — an elementary form of this experience of the city; they are walkers, Wandersmänner, whose bodies follow the thicks and thins of an urban "text" they write without being able to read it.'

—— Michel de Certeau

"Did you see? That duck hidden in Shanghai."
2020 edition, 1/85
148*210cm, 44p

Self-Publishing
I have taken a screenshot of a random area on the map of Shanghai and doodled a duck on it as a special travel route. Following the route I drew, I brought the camera with me and went for the walk, carefully searching for any details that I would not normally notice. And every time when I took the picture, I recorded down the coordinates of that specific shooting place and marked a dot on the route. I want to share the interesting views and the anecdotes happened during my walk on the "duck route" ----this is how this photo zine had come up.
某天盯着手机导航发呆不知道上哪儿遛弯儿时,突然灵光一闪,决定在上海地图上随机选取一片区域截图,再在上面涂鸦一只鸭子,作为一条特殊的散步和拍摄路线。
我就这样根据我即兴画出来的路线,大步踏在陌生的街上,通过镜头闯进周围人的故事里,仔细寻找平时不会注意到的小细节:一片光、一段对话、一个行为规律,组构起我的视角。而每拍下一张照片时,我都会及时记录当下的坐标点(经纬度),点在鸭子地图上作为记号。
想分享散步时发生的趣闻轶事,想把藏在上海街头中的这只可爱鸭子路线告诉更多人,于是就产生了这本小小的地图式影集。
. . .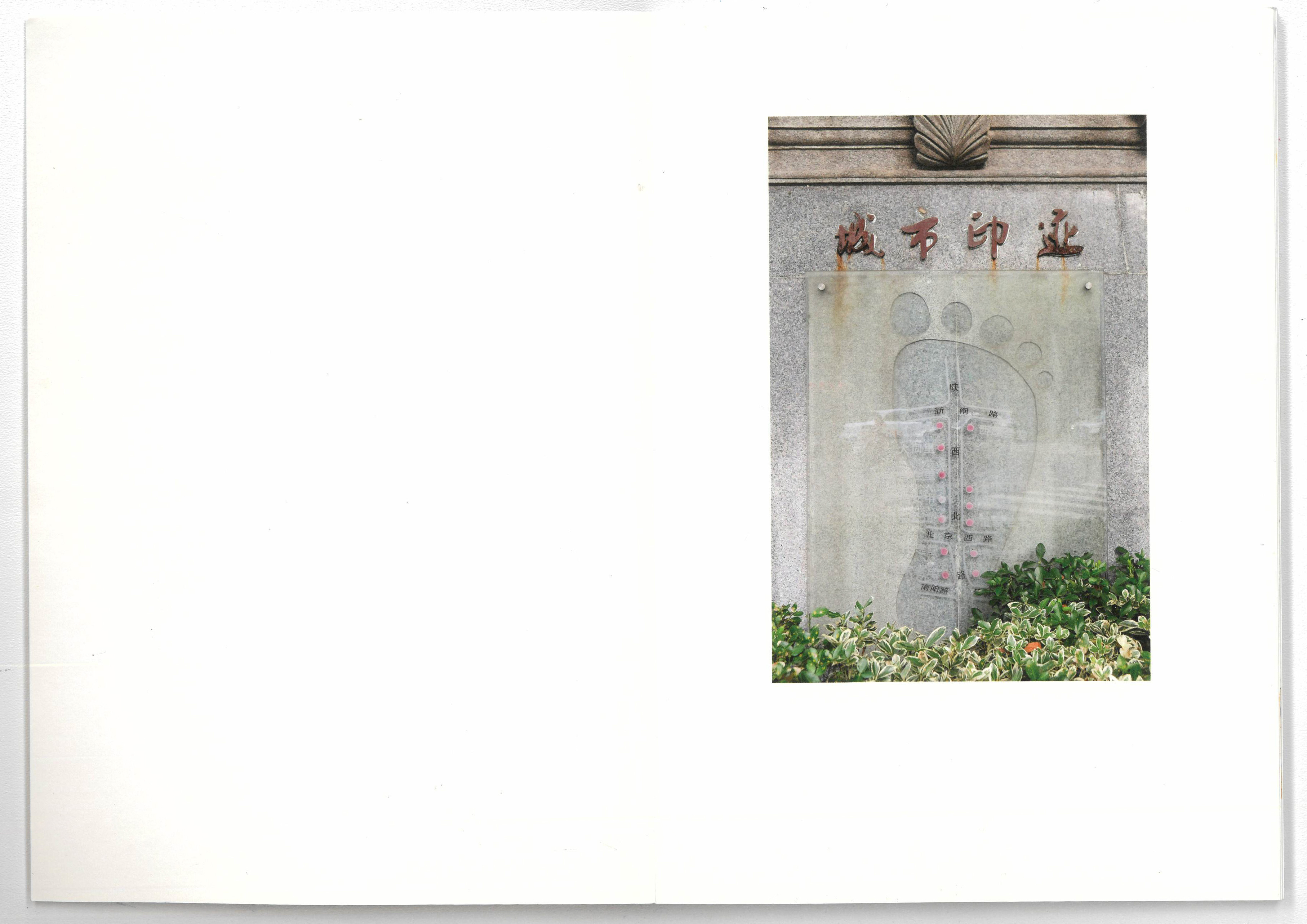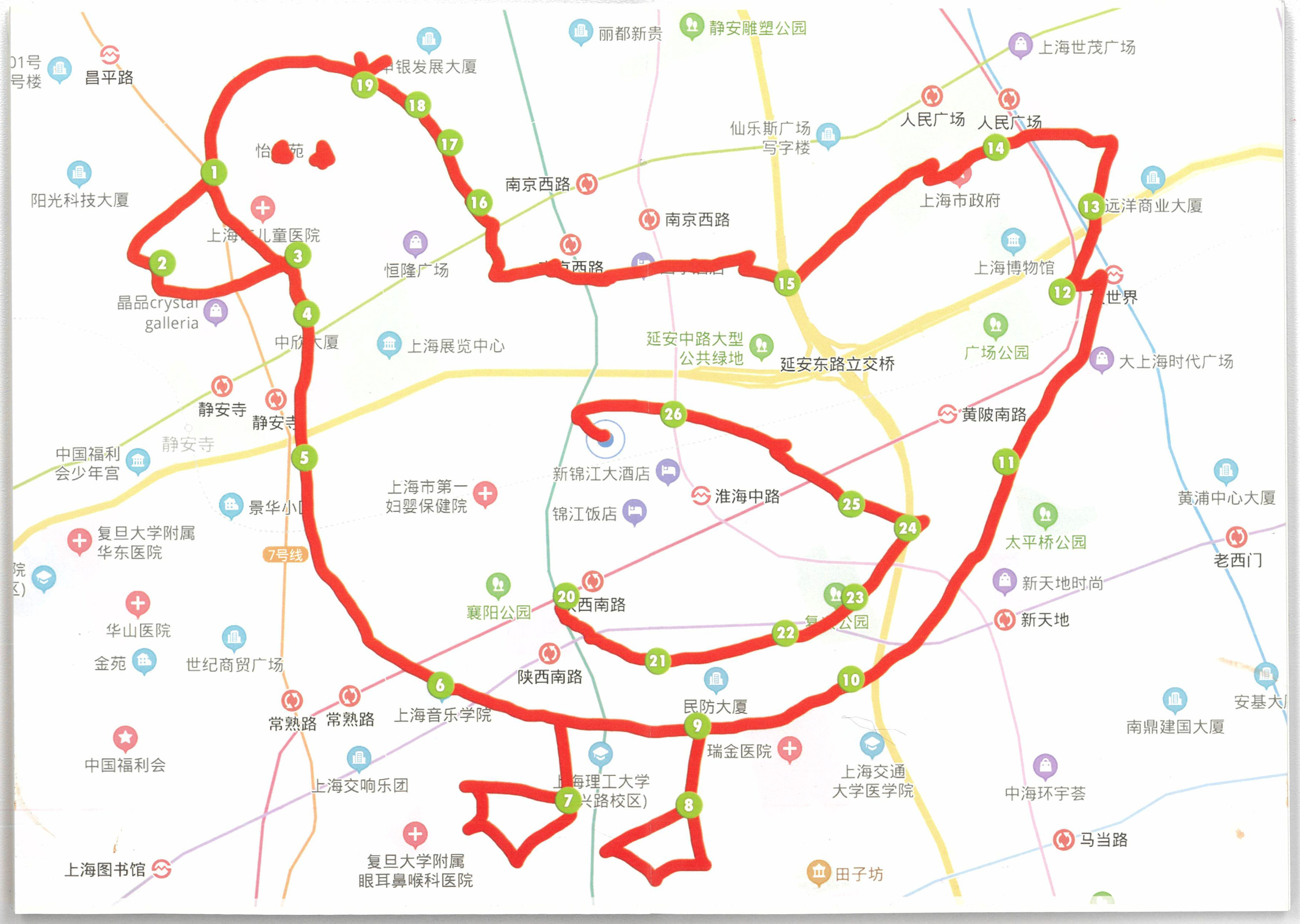 . . .

©2023 Manyi Chan