'Breathing at night' / 2021

At night in London, these urban plants finally got a chance to escape from the hustle and bustle of the city, breathing deeply beneath the caress of the streetlight.

These come from my experience of walking at night during the time of the pandemic. I am only able to take off my "mask" on the quiet streets late at night, escaping the bothering and distraction that come from work and relationships in the day. The word "breathing" in the title refers not only to the plants' but also to my own.

In the midst of the soft wind and the glow of the night lights, I saw the shadows of those leaves and twigs lying on the wall, whispering to one another. I used my camera to record their conversation between each other and their interaction with the architecture, the space. Photography serves as a medium for me to communicate with the plants. The night walking releases all my stress.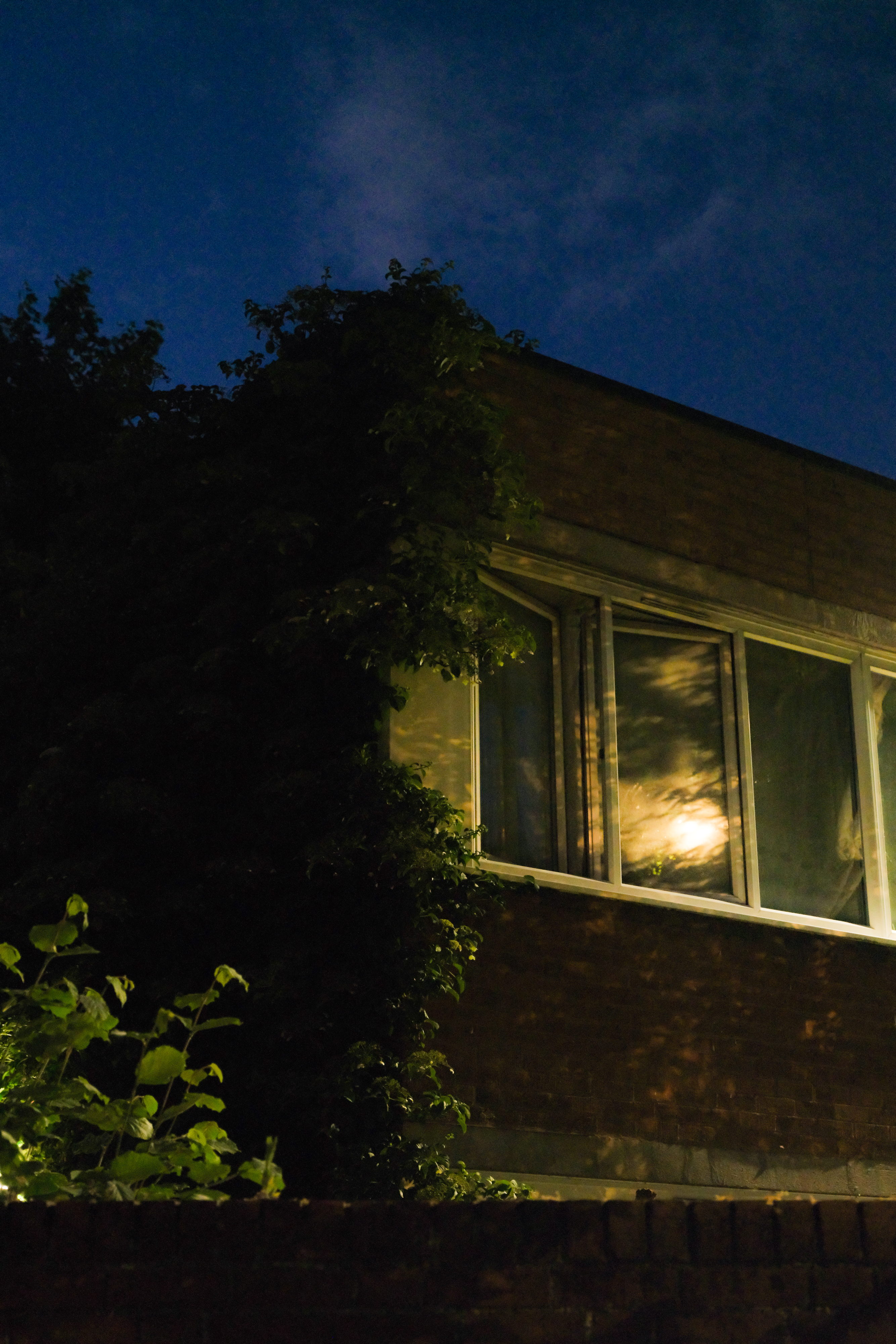 ©2023 Manyi Chan